Anti-Fog Face Mask Face Shield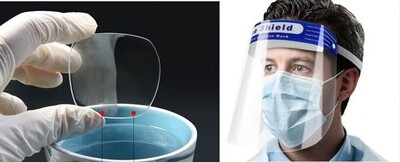 ◆High Quality Anti-Fog Face Mask Face Shield
Force-One's 'Anti-Fog Face Mask' made in Taiwan, can shield the face at long time without fog on the mask. Due to the cornonavirus(covid19) Wuhan spareds over the worldwide, as the necessary protection that we could provide the FACE MASK.
Force-One use our own anti-fog coating technology to help World anti-cornonavirus. It very clear and can using for a long time without fog.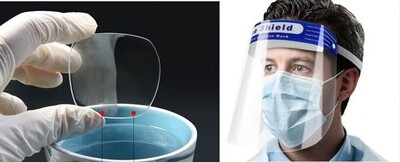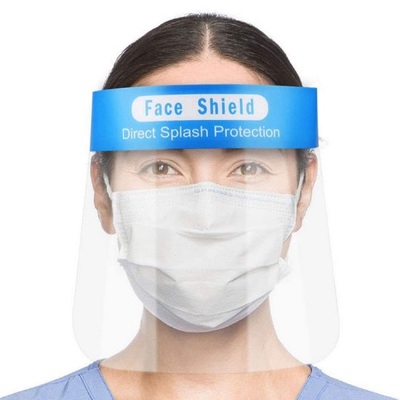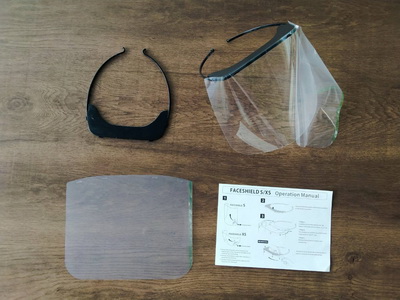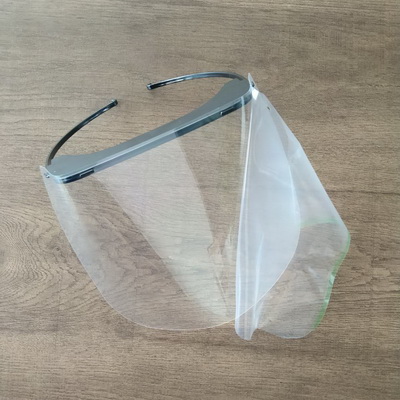 Made of fine quality material, safe and non-toxic, no harm to human body.
Full protection for your face. It can effectively help block droplets, bacteria and dust, ensuring your safety.
The transparent mask can ensure the clear vision.Designed with elastic headband for different head circumference, soft and comfortable, easy to put on or take off. A perfect safety shield for face and eyes, suitable for both men and women.Washable and resuable, you can clean it with water or disinfect with disinfectant spray.